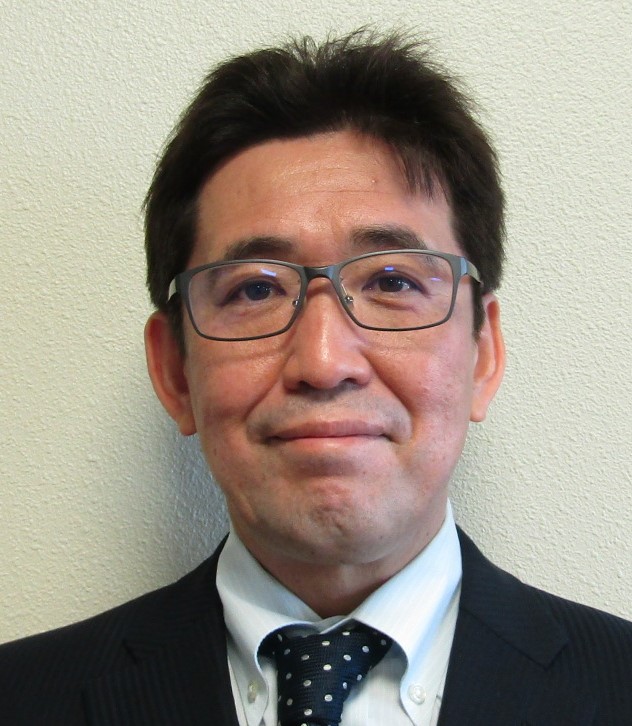 Tropical Biosphere Research Center (TBRC) is a research institute of University of the Ryukyus located in a subtropical climate zone. Faculty members of TBRC are conducting biological researches related to the tropical and subtropical environment. These researches are mainly focused on the mechanism by which the biological diversity has been established and maintained, the survival strategies of living organisms, and the dynamic interactions of symbiotic or infectious microbes with hosts. Applied researches on food and health in subtropical area are also carried out in TBRC. These research activities cover all four Key Words of the University of the Ryukyus: Islands, Marine, Subtropical Climate, and Health and Longevity.
TBRC has been approved to be a Joint Usage/Research Center (JURC) by the Ministry of Education, Culture, Sports, Science and Technology (MEXT) of Japan. As the sole JURC in the subtropical climate zone, TBRC provides opportunities to study subtropical organisms and ecosystems for both domestic and international researchers. TBRC has great access to resources of the insular environments of the Ryukyu Archipelago with high endemism that have been developed in humid subtropical climate under complex geographical history, which includes coral reefs and mangrove forests with high biodiversity. Iriomote and Sesoko Stations of TBRC are located right next to coral reefs and mangrove forests, respectively, and are equipped with dormitories and laboratories available for the field researchers. To reinforce the field study involving such unique nature, we have established a new Department of Mangrove Study since 2022.
Establishment of interdisciplinary research area of field research and molecular biology is among important goals of TBRC. Center of Molecular Biosciences (COMB) and Nishihara Station of TBRC in Senbaru Campus play important roles in the issue. Genome sequencing of tropical field-derived samples becomes standard analyses in recent years. To further improve co-operation between the Stations, teleconference system has been actively used to exchange of information since already before the pandemic of COVID-19. TBRC continues glocal researches as a biological research center of University of the Ryukyus, and will keep reinforcing the function as JURC. We would appreciate your understanding, support, and cooperation.